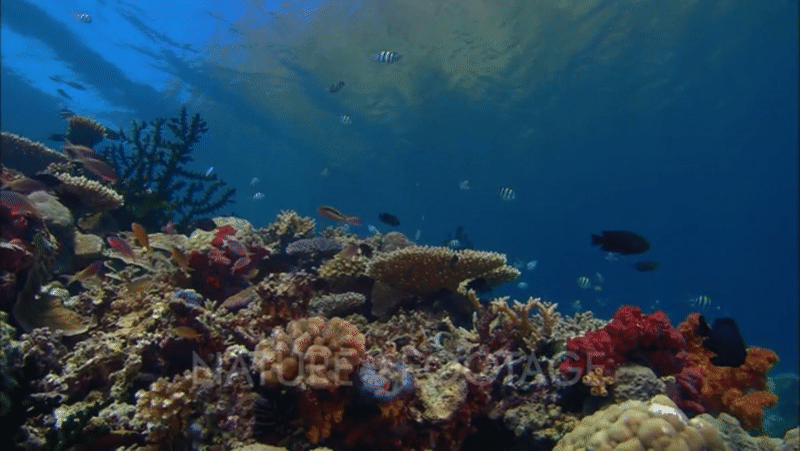 How to Start

your

Scuba Diving
Certification Now

... Wherever you are!
Get Started Online

and

Discover

the new way to learn to dive
Do you want to start a diving course or certification?
​
​No matter if you are a certified scuba diver already or you want to become one. You do not need to go to a dive centre to resolve your inquiries
​
​Book a FREE Online Consultation and ask all your questions about scuba diving and how to get started online.
​
​Get a personal evaluation and advice from an experienced Dive Professional. So you can decide what diving course is best for you.
​
​No commitment, 100% FREE.
Scuba Diving Courses - Online Diving Lessons - Diving Trips
"There's nothing wrong with enjoying looking at the surface of the ocean itself, except that when you finally see what goes on underwater, you realized that you've been missing the whole point of the ocean."- Dave Barry
I always loved the ocean. I chased it at any possible time. Never got underwater though. Until I did. It changed my life...
​
I got enroll in university to study telecommunication engineering (?). A bit late in my life, in 2013, I discovered Scuba Diving and my world changed.
​
After coming to the epiphany that money can't buy happiness, I quit my job in 2014, left my home country to chase the dream of diving the world. In 2015 I turned the hobby into my profession and I became a Scuba diving Instructor.
​
Why do I teach diving? Diving can be the greatest adventure of your life and it will definitely change the way you see the world. I wish I can take you along and show you what most of the people don't get to see. If diving changes your life as It changed mine my purpose is fulfilled.
​
The Ocean has a direct impact in our lives. And if you don't know it, how are you going to love it? After all, as Jacques Cousteau said, "People protect what they love".
Once you realise the vastness of the underwater world, the amazing wildlife. You will look at the natural world with a much greater appreciation
Diving is a social sport. It requires always to have a buddy, with whom you will exchange stories and can become a long lasting friendship. Many friendships started this way.
It's an scape of this relentless world. The only thing you can hear is your breathing. No cars, no horns, no cell phones, no shouting.
Experience what it is like to breathe underwater, defy your nature and surprise yourself with how natural it becomes.
Discover the unknown. Explore parts of the world that not many gets to see. Ocean is 70% of the planet. You'll see a world that you cannot even imagine it exists and all the creatures living in harmony in The Planet Ocean.
Experience what it is to be weightless. And the fact that you can move around effortlessly in 3 dimensions, up down, forward, backwards, even upside down. All at the same time.
Every dive is different, exciting in its own way A sport that can be enjoyed year round and it will give you memories that last forever.
Join Conservation Projects
Contribute to a better world. Every bit counts.
"Why is it that scuba divers and surfers are some of the strongest advocates of ocean conservation? Because they've spent time in and around the ocean, and they've personally seen the beauty, the fragility, and even the degradation of our planet's blue heart". – Sylvia Earle
Got Questions?
You want to continue or start your diving education but you are not sure which courses to take or not sure which path to follow or how far you want to go or you have never dived before.



I offer a Free orientation call to help you resolve all your doubts so you can find out what is right for you.
Get In Touch!
Your Scuba Diving Path Starts Here